2 tags
5 tags
Agress w/ Keys to Preventing Flyers from Lifting... →
tblightning: This season-long, five-game home stand continues tonight against the Philadelphia Flyers, who dusted the Florida Panthers, 7-1, last night in Sunrise. The stretch at the Tampa Bay Times Forum got off to a good start on Friday (the second period withstanding, but more on that later) with a 6-4…
3 tags
4 tags
3 tags
1 tag
2 tags
1 tag
2 tags
2 tags
7 tags
1 tag
5 tags
4 tags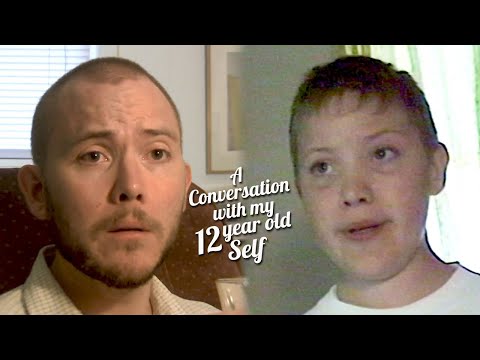 2 tags
Shawspeaking: The Power of Analogy →
shawspeaking: Recently, I had a great talk with a friend at a birthday party. He was struggling with a colleague that was trying to convey a concept using an analogy that didn't work. Basically, his approach involved the shrinking of the Cheshire Cat. My friend arrived at the next staff meeting and said,…
5 tags
4 tags
3 tags
2 tags
2 tags
2 tags
5 Time-Saving Tools for Twitter
mqtodd: See on Scoop.it - New Twitter Tools Check out a round-up of apps that will let you do less and benefit more from your social media marketing efforts. See on inc.com
Things to Remember When Tagging People,... →
seventimessevenllc: Over the last several weeks, we have been experimenting and talking with customers/businesses about "Tagging" with social media sites such as Instagram, FourSqaure, and Facebook, which allow people or businesses to share photos with one another while tagging other people or…
15 tags
2 tags
The ROI of Social Media
The ROI of Social Media<—Who Doesn't Love #SocialMedia #SM?andressilvaa:
2 tags
4 tags
5 tags
4 tags
10 tags
Social Customer Relationship Management (#CRM) or...
As many of you already know, I am dedicated to bringing answers to questions each Week that I come across. This week is no different, as I continue to navigate (7) difficult but extremely important segments for an organizations long-term growth and survival. This week in particular, I have had a tremendous amount of inquirers into Customer Relationship Management (CRM) and it's (the systems)...
#Facebook Buys Instagram for $1 Billion! Nicely... →
Facebook snapped up the hugely popular photo-sharing app Instagram Monday, for roughly $1 billion in a combination of cash and stock. Facebook CEO Mark Zuckerberg announced the acquisition in a post on his Facebook Timeline Monday. The sale is expected to close later this quarter, and wil…
14 tags
3 Things to Jump Start your #SocialMedia or...
In this new age of networking (online and in-person) what is the one question you ask yourself and others most often? Think about it? If you are like me, you may think the one thing that annoys you most is "pushy people," or more importantly pushy salespeople. Yes? Have you been to a local Chamber of Commerce or other Networking event and found yourself in the middle of (10) people all trying to...
8 tags
Seven Times Seven: Why you Need to Identify your... →
What are you doing with social media online that is helping you grow your business locally, regionally, or nationally? Try these (personally or professionally) if you haven't already! seventimessevenllc: As many of you know we (Seven Times Seven, LLC) help small business owners navigate seven (i.e. Payroll, Workers' Compensation, Professional Employer Organizations (PEOs), Wireless...
6 tags
Who is the NCCI & What is The Importance of Proper... →
This is an analysis that details the importance of classifying employees correctly when obtaining workers compensation coverage. Also reviewed are some reasons why Professional Employer Organizations (PEOs) could be the answer for your company or small business. seventimessevenllc: Each and every day we continue to educate business owners online and in the area who may be still struggling to...